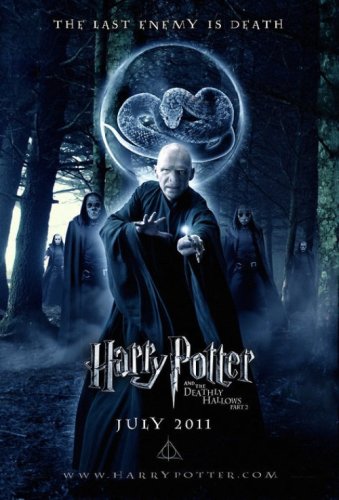 | Harry Potter y Las Reliquias de la Muerte Parte 2 | TS-Screener HQ | Español Latino Sincronizado |

| Archivo: .avi | Tamaño: 1.46 GB | 1 Link |
El final ha llegado. Harry, Hermione y Ron deberán encontrar la forma de recuperar la espada de Gryffindor que les permitirá destruir los últimos horrocruxes que aún no han encontrado. Mientras tanto Lord Voldemort cada día está más cerca de apoderarse por completo de Hogwarts y de conseguir su objetivo: matar a Harry Potter. La única esperanza de Harry es encontrar los Horcruxes antes de que Voldemort lo encuentre a él. Mientras busca pistas, descubre una antigua y olvidada historia: la leyenda de las reliquias de la muerte. Y si esta resultara ser cierta podría dar al malvado Lord el poder definitivo que ansía. Poco puede imaginar Harry que su futuro está escrito desde que era niño, y ahora se ha de enfrentar a la misión para la que se ha estado preparando desde el día en que pisó Hogwarts por primera vez: la batalla final contra Voldemort.
TÍTULO ORIGINAL:
Harry Potter and the Deathly Hallows: Part II
AÑO:
2011
DURACIÓN:
130 min.
DIRECTOR:
David Yates
GUIÓN:
Steve Kloves (Novela: J.K. Rowling)
MÚSICA:
Alexandre Desplat
FOTOGRAFÍA:
Eduardo Serra
REPARTO:
Daniel Radcliffe, Emma Watson, Rupert Grint, Alan Rickman, Helena Bonham Carter, John Hurt, Timothy Spall, Rhys Ifans, Ralph Fiennes, David Thewlis, Jason Isaacs, Ciarán Hinds, Tom Felton, Emma Thompson, Michael Gambon
PRODUCTORA:
Warner Bros. Pictures / Heyday Films
GÉNERO:
Fantástico. Aventuras. Drama | Secuela. Magia. 3-D
Tipo Archivo:
.avi
Audio/Idioma:
Español Latino ( Sincronizado )
Tamaño:
1.46 GB
Calidad:
TS-Screener HQ
Dimensión/Video:
640 x 272
Upload:
Team Moheba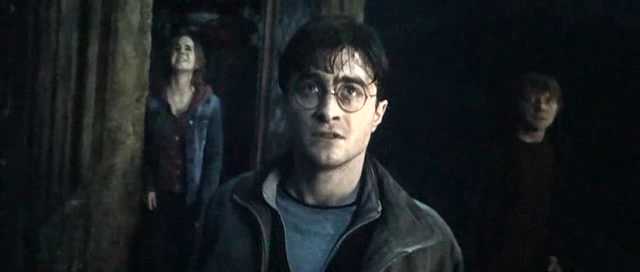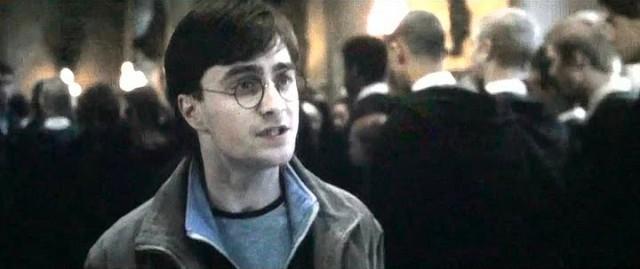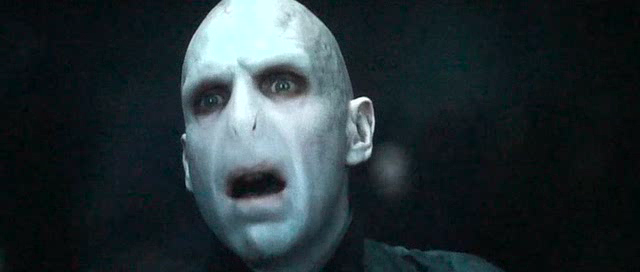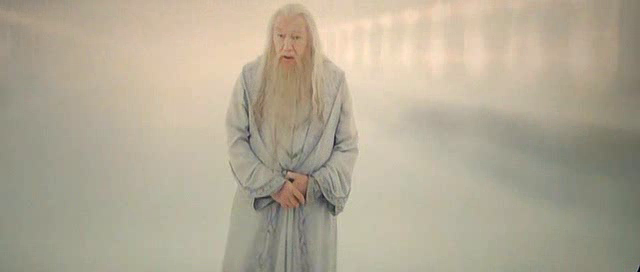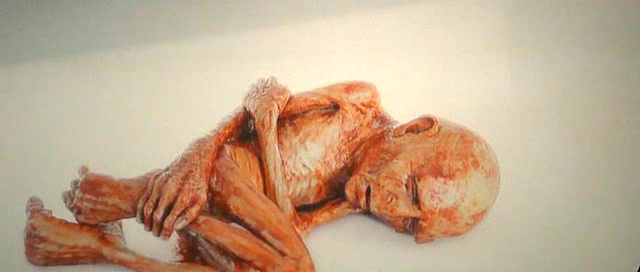 SAMPLE AUDIO LATINO SINCRONIZADO
Antes de bajar toda la pelicula descarga el sample/muestra.
OPCION 02:
http://uploading.com/files/17139em5/TEAM89-DEMO-MUESTRA-EJEMPLO-FREE.avi/
OPCION 03:
http://hotfile.com/dl/124202091/e0aa23b/TEAM89-DEMO-MUESTRA-EJEMPLO-FREE.avi.html
- DEJANOS TU COMENTARIO -